Labelling of tubular bags with the most diverse geometries
Labelling machines do the automatic labelling of packaging of all kinds. Individual solutions for customer-specific applications have also been successfully implemented in many projects.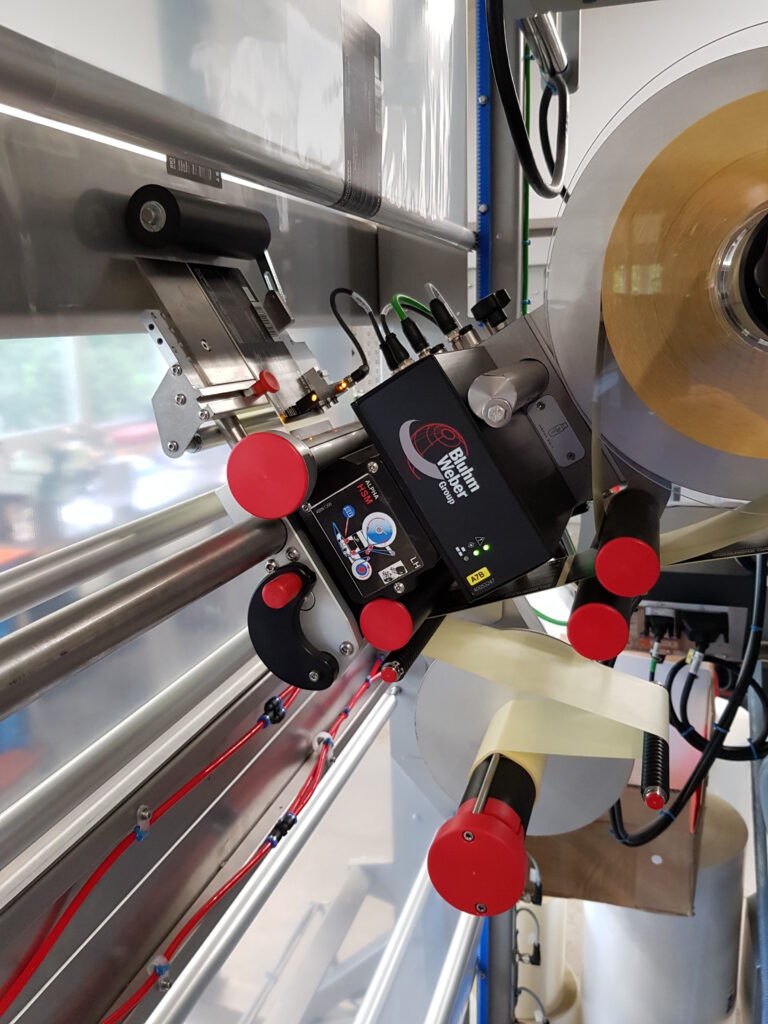 The printing of tubular bags with various geometries
The thermal transfer printer is predestined for flexible packaging in tubular bag machines and as a rule largely integrated into the packaging lines. But also, other different printing techniques are conceivable and easy to implement.
Weighing and/or metal detection of filled tubular bags
Typical areas of application are the prevention of under- and overfilling and or detection of metal in sealed bags. Different manufacturers can be integrated into the overall system without any problems.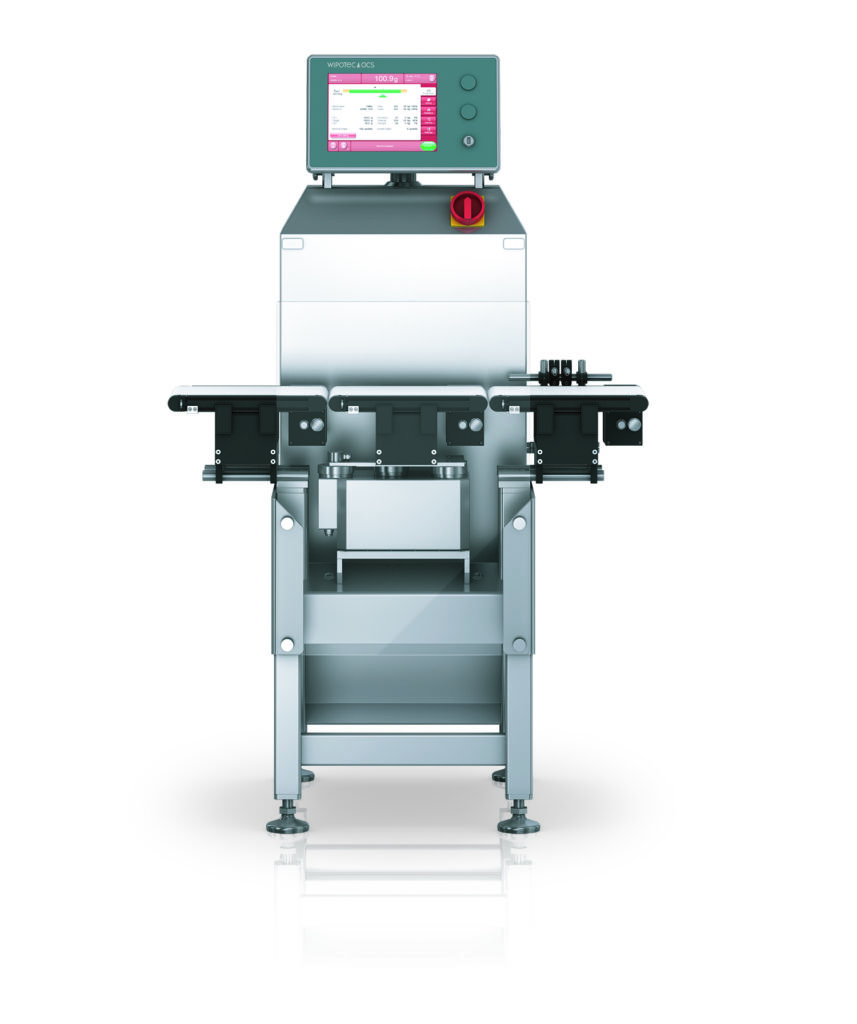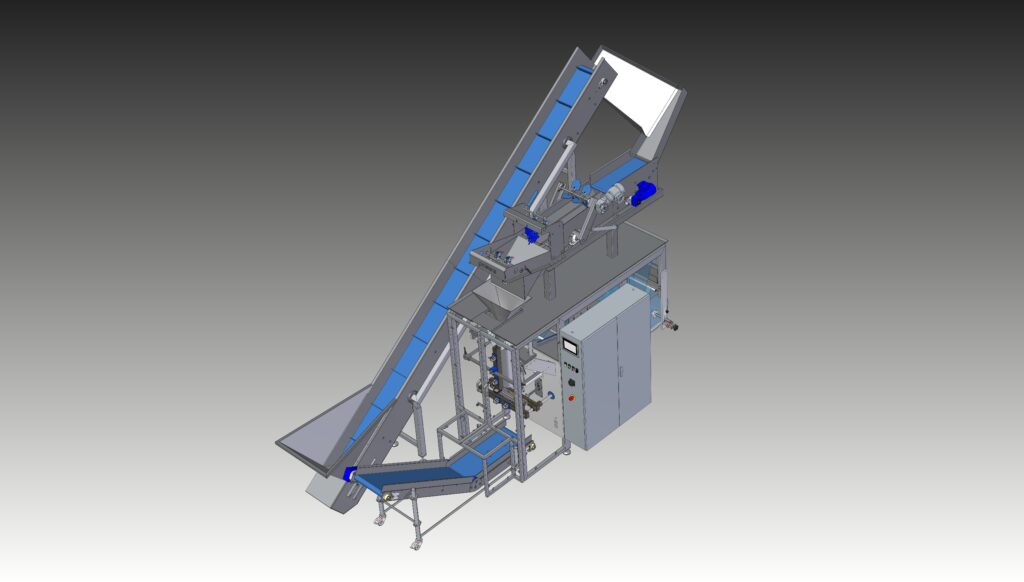 Transport and conveying systems
We are also able to offer a wide range of conveying systems (product infeed belts / discharge belts) for our customers. All belts are approved by the Food and Drug Administration (FDA). and the chassis are made of stainless steel.
Stage construction / superstructure platforms
We can manufacture special superstructure platforms for multihead weighers, channel or belt weighers etc. in our company, so that you as the end customer can obtain everything from a single-source. Walkable or not walkable, lacquered or stainless-steel stage constructions can be offered and manufactured by us.