A regular maintenance extends the service life of your machines / plants. An investment that pays off. Qualified specialists from PREWA carry out maintenance at least once a year, depending on the customer's requirements.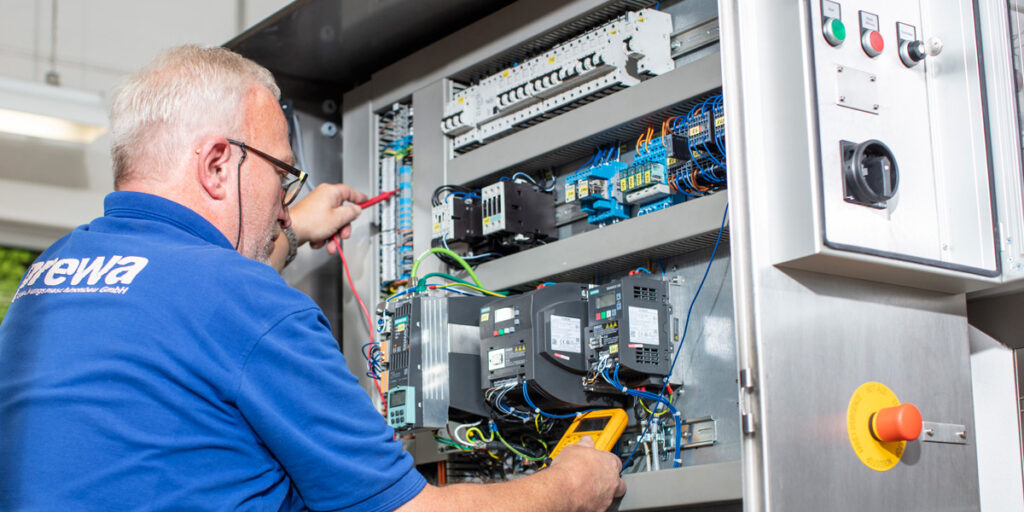 Workflow with a maintenance contract
Our service department will call you at the end of the agreed interval and make an appointment for maintenance. As the customer, you do not have to worry about anything. The service technician brings a "standard spare parts package" with him at this appointment and, after consultation with the customer, he will place the suggested spare parts into the machine.
Are you interested in a maintenance contract?
Then please contact our service department under:
Advantages with a maintenance contract