Expert for form fill and seal machines, counting systems, dosing systems and associated peripherals.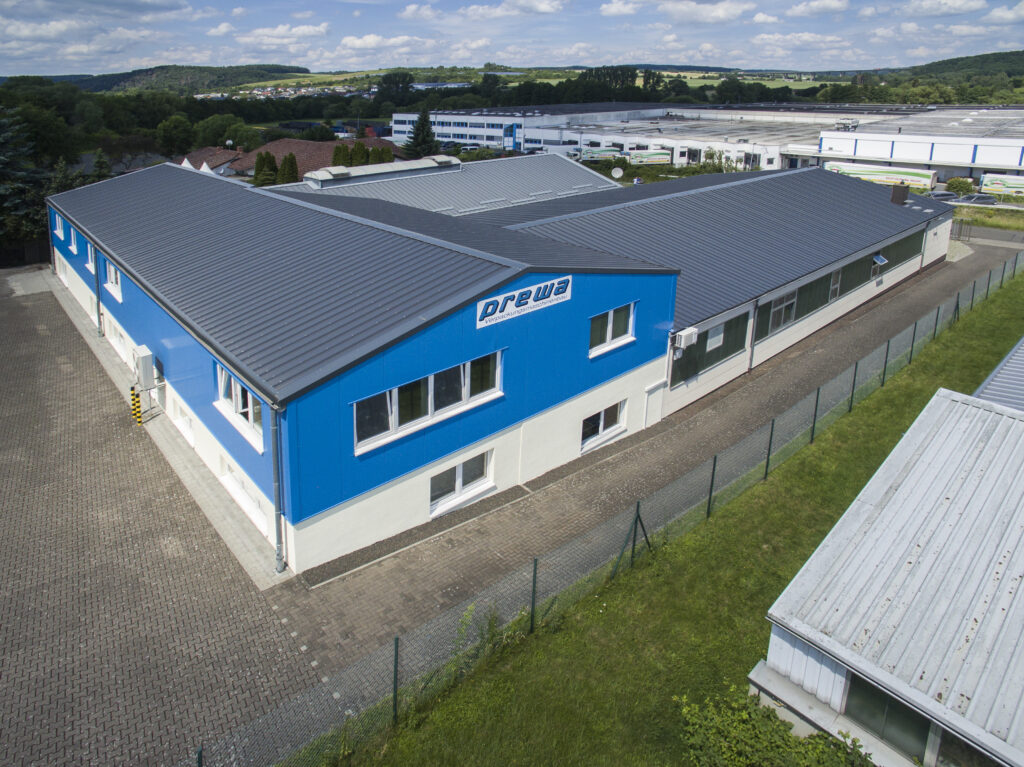 We, the company prewa Verpackungsmaschinenbau GmbH, are a well-known manufacturer and supplier of vertical form-fill and seal machines, counting systems, dosing systems and related peripherals.
Many years of experience in packaging machine construction have given us the technical know-how we need to tackle our customers' packaging tasks.
We have meanwhile been able to supply more than 1100 machines to the packaging industry.
A lot of experience and know-how became the most important founding capital in March 1983, which was brought along by the then founders Eckehard Preuß and Eckhard Wagner.
Product-specific solutions for automatic packaging machines and vertical form-fill and seal machines have always been and are still the key of our success.
The range of our machines extends from 5 mm bag length to a bag volume of 120 litres.
Complete packaging machines and packaging lines with a wide variety of product supplies, dosages, counting systems and weighing systems are part of our delivery program (portfolio).
Currently around 50 PREWA systems leave the plant each year.
Our second large field of activity are special industrial products such as accessories for sweatbands and spare parts for packaging machines.
Please join us a little bit on the way through our production variety!